Welcome to the Fairy Bridges and the Wishing Chair, Bundoran – one of the Wild Atlantic Way's hidden gems!
On this site you can learn all about the Fairy Bridges & Wishing Chair, their notoriety as Bundoran's first tourist attraction back in the 1800s, how to make your wish so you know it will come true and also about the general history and geology of the area!
Download the brochure here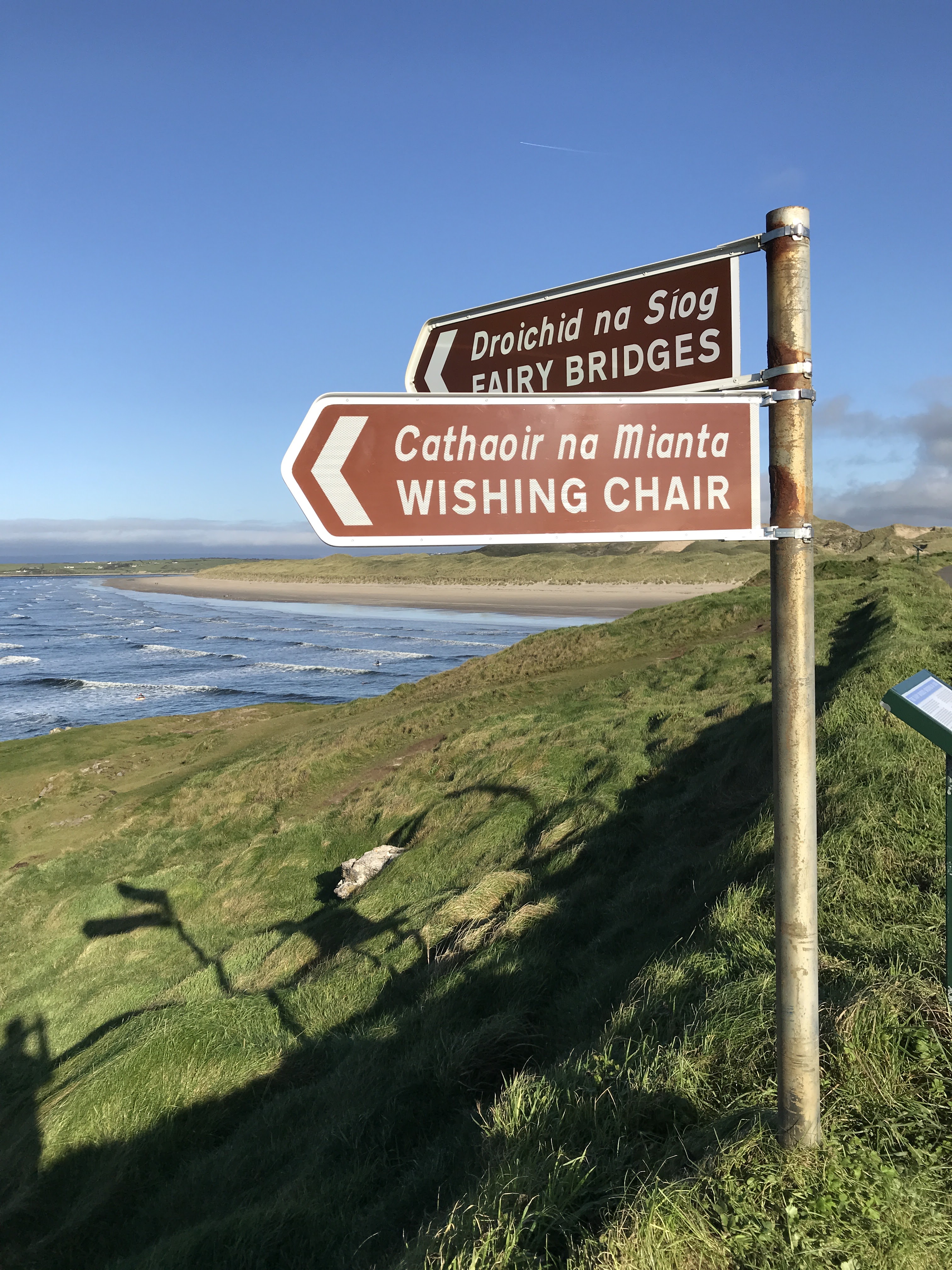 We are delighted to have been awarded a 2016, 2017 and 2018 Certificate of Excellence from TripAdvisor in recognition of the consistent excellent reviews we have received from the travel site.